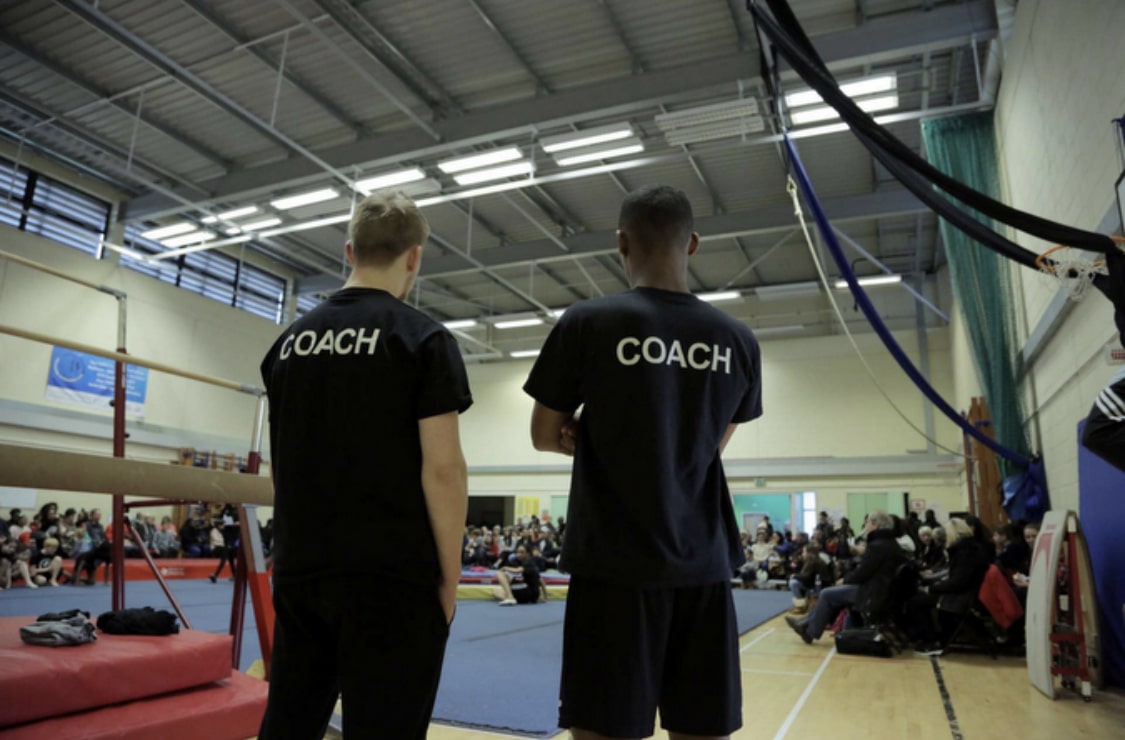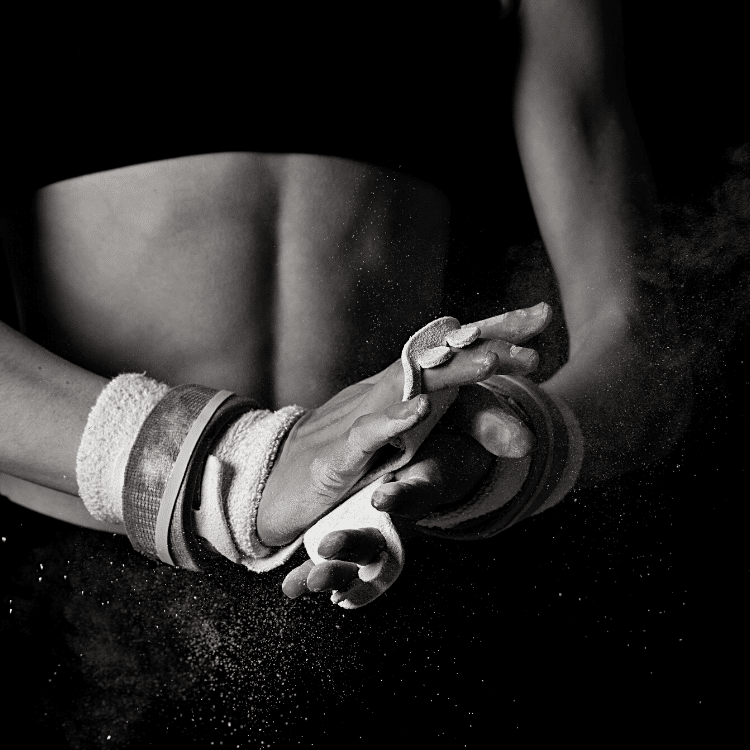 In 2022 Southwark Gymnastics Club CIC changed names to become Synergy Gymnastics London CIC
When we found out that a state of the art gymnastics centre in Greenwich wasn't being used, it inspired us to try and get it back open for the local community, but being in Greenwich, we could no longer have the name Southwark!
Our venue at Thomas Tallis School is our fourth venue to open alongside Camberwell Leisure Centre, Brunswick Park School (Camberwell) and Charles Dickens School (Borough High Street)
Community values are at the heart of what we do. Inclusion, physical activity and opportunities for all underpin all of our thinking.
As a Community Interest Company all of our assets are locked for community use. Although we are a non-profit organisation, we think and act like a business. However all of our surplus funds are reinvested into improving the club such as new equipment, coach training and subsidising low income participants.
Our coaches have experience at both High Performance and Recreational level in Artistic Gymnastics, Tumbling and Team Gym
Gymnastics is practised by over 1 million people in the UK
Women were not allowed to take part in Gymnastics until the 1920s
According to Total Sportek Gymnastics is the fourth hardest sport in the world, behind Boxing, MMA and Rugby
 Gymnastics can be traced back to Ancient Greece when it was developed to train soldiers for war!
Women's Artistic gymnasts compete on four apparatus whereas Men compete on six
As well as Artistic gymnastics the disciplines of Acrobatics, Aerobics, Tumbling, Parkour and Trampoline are also recognised by the FIG.