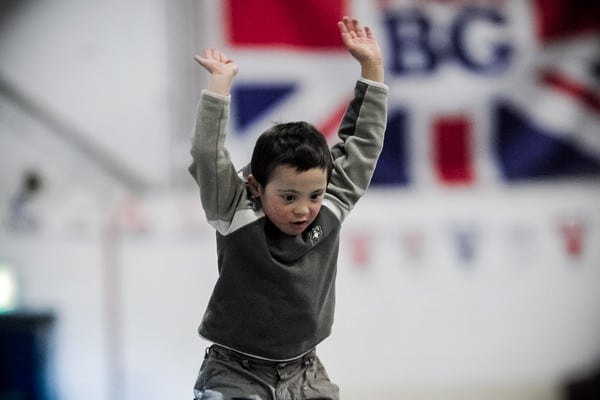 We're keen to provide opportunities for children with a SEND to take part in gymnastics. The session is open to anyone who may benefit from additional support that we are unable to provide in mainstream sessions and focuses on what a person can do not on what they can't do. Classes are smaller in size and where it is appropriate 1 to 1 coaching is provided. If we are able to provide additional support within a mainstream session, we will also offer this. Please contact us for more details.
Gymnasts work towards the club award scheme, performing at the End of Year Show and competing at the annual Club Championships. We are also developing the programme to include more events outside of the club and hopefully in the near future to also provide opportunities for adults with disabilities to take part.
Classes are priced in the same way as the Gymnastics for All program.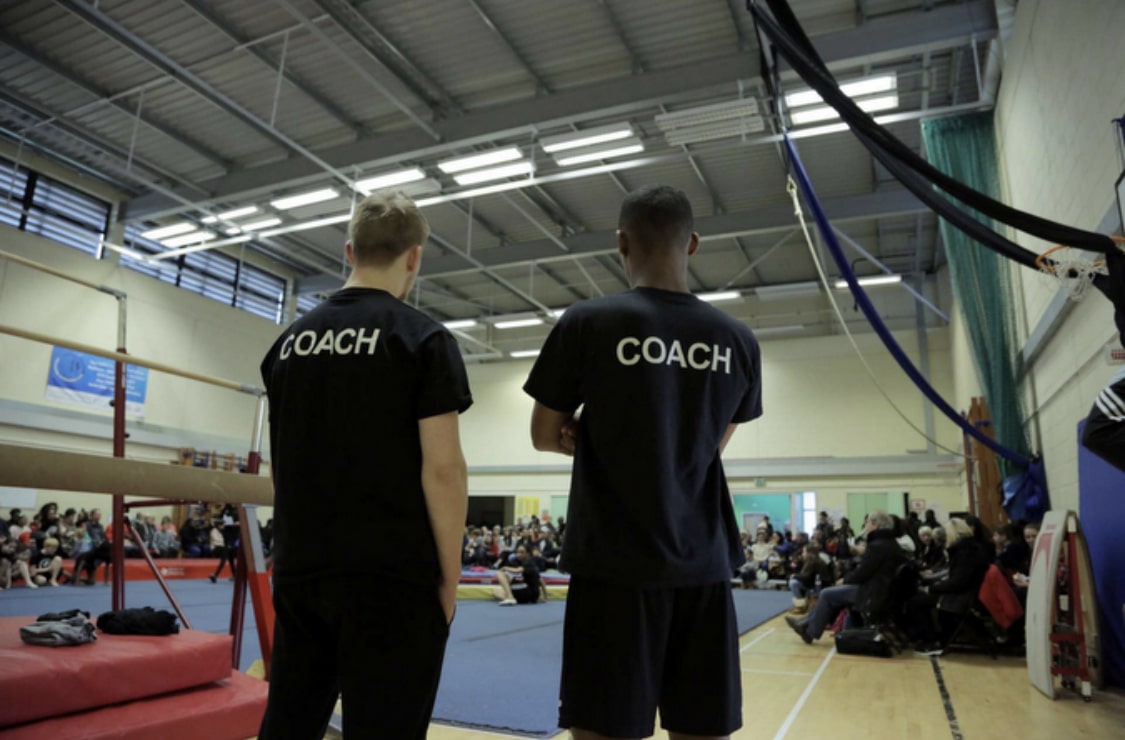 Former Gymnast

Level 2 Coach
Teaches Gymnastics for All, Women's Artistic and SEND
improves coordination,
agility and